OUR SERVICES
We are engaged in a wide range of construction activities throughout the Washington, DC metropolitan region.
Pre-Construction
Pre-Construction services include constructibility, budgeting, utility coordination and value engineering.
Construction Management
The construction management team helps owners with contractors to assure their projects run smoothly.
Renovations
Our renovations team works on an array of projects: churches, condominiums, apartments and row houses.
Land Development
Land development is a complex and challenging process. Our team makes it much easier.
Budgeting & Planning
We works with owners developing conceptual budgets to assure a positive return on investment.
General Contractor
When the budgets all work and the engineers are finished, we're here to implement construction.
Better Building Solutions & Cost Savings For Owners.
Hiring an experienced construction management team early in your development process is an upfront cost that will save you exponentially in the long-term and pay large dividends. We are here to look out for your financial interests and make sure your project runs on-time, on budget and smoothly.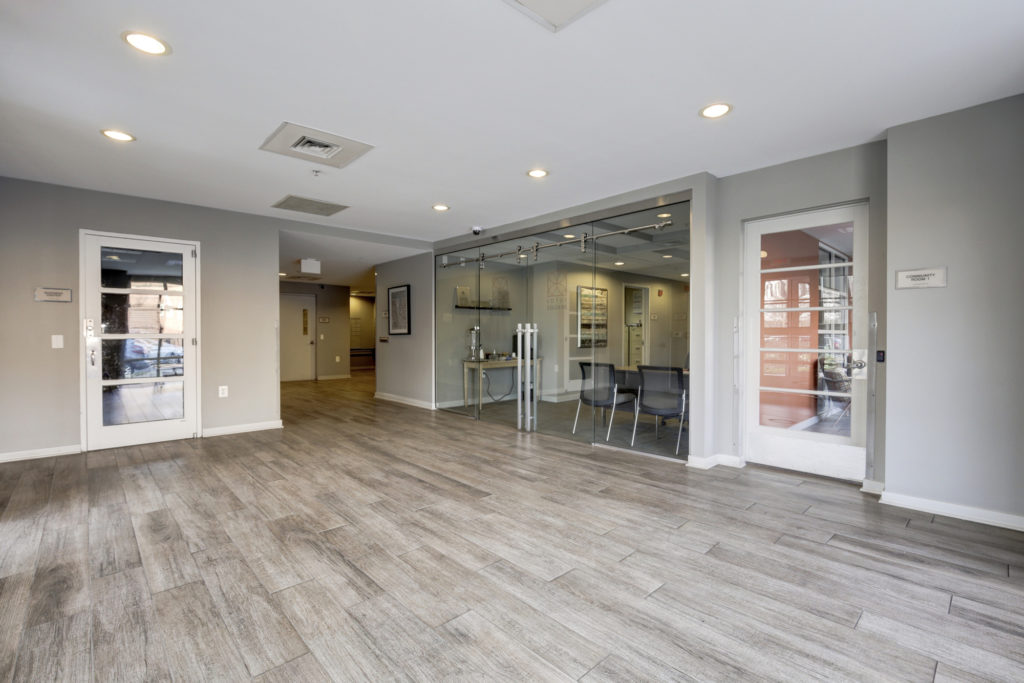 OUR LATEST PROJECTS
Take a look at the projects we've done over the past 20 years. We're so confident in our work, you can contact any of the project owners to hear about their experience.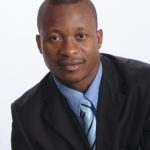 We've been working with BrunoClay for almost a decade.  Their budgeting, planning and contractor management can't be beat.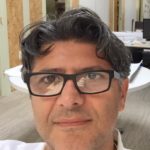 BrunoClay Management is our go to general contracting and project management firm. Whether pre-construction services, planning, bidding or construction services, they have proven to be a reliable partner in delivering quality projects.  They are responsive, experienced, knowledgeable about construction and the entitlement process and, very importantly, pleasant to work with.