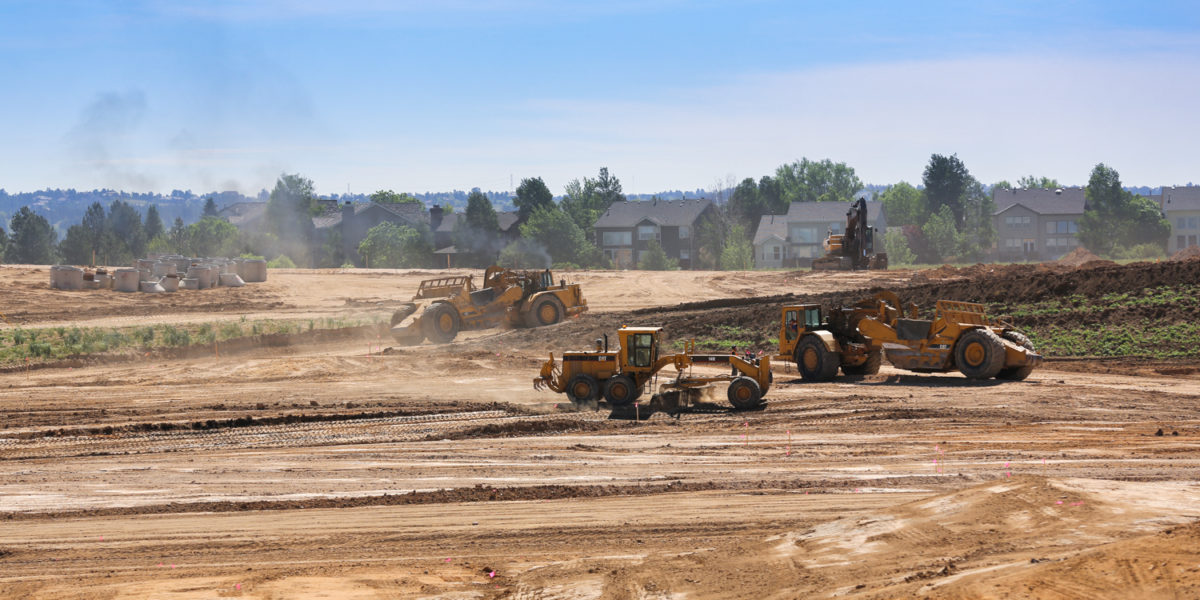 Land Development
Our land development team works with owners throughout Washington, DC, Virginia and Maryland on various stages of land development.  Not only do we work for owners on their projects, we are also engaged on our own projects done internally.  We have been involved in many stages of land development and projects include supermarkets, gas stations, stand alone retailers, townhouse subdivisions and multi-family complexes.
We offer these services throughout the Washington, DC, Virginia and Maryland region.  Contact us on your next land development project and we assure you the process will be easier.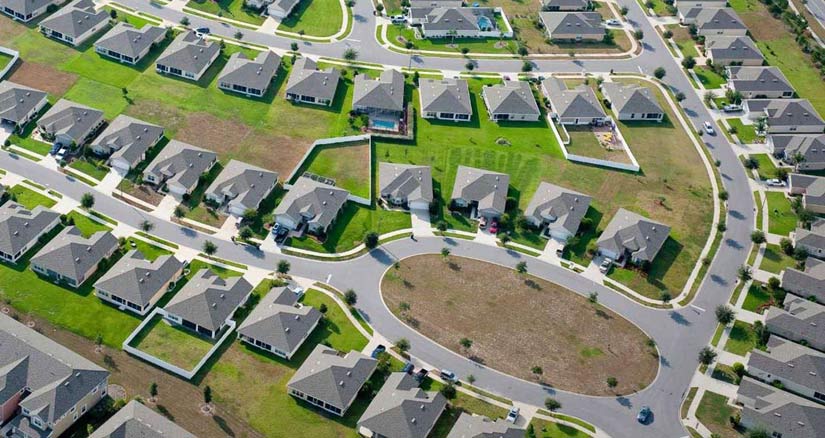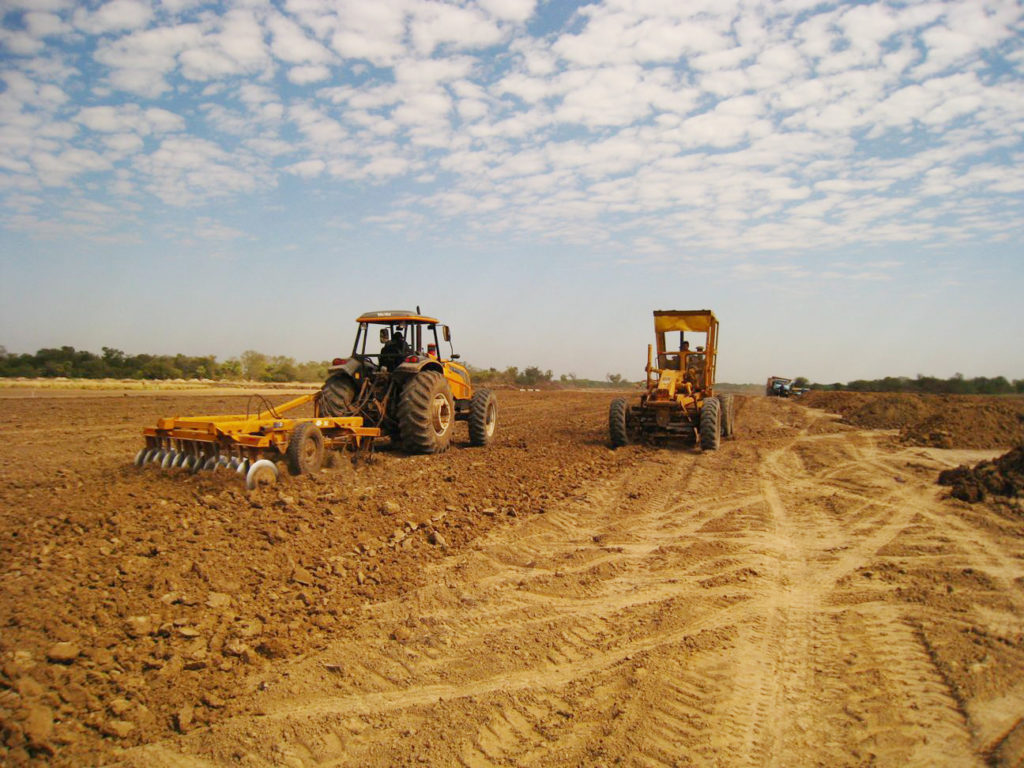 Land Development Services Offered
Constructability
Wet Utilities Coordination
Dry Utilities Coordination
Cash Flow Forecasting
Value Engineering
Demolition
Construction Scheduling
Entitlement Process Coordination
BENEFITS OF HIRING LAND DEVELOPMENT PROFESSIONALS
Learn more on how our land development team will save you time, money and effort.
Engineering Savings
Hiring a general contractor early in your engineering process will save money.  Engineers understand construction but not the costs construction.
Entitlement Coordination
We've been through the entitlement process many times over the past few decades and things are always changing.  Our land development team will help navigate smoothly.
Accurate Budgets
As a general contractor, we have dealt with many types of land development projects over the years & have gained valuable pricing data to produce accurate budgets.
Cash Flow Predictability
We will put together
cash flow statements
so that the complexity in predicting when you'll need cash for each phase will diminish greatly.
Subcontractor Bidding
Over the past few decades we have dealt with subcontractors of all sizes which will give you the ability to get the best pricing for your specific project.
Consultant Coordination
You will need a team of consultants to make a project a success:  civil engineers, structural engineers, architects and utility professionals.  We're here to help.