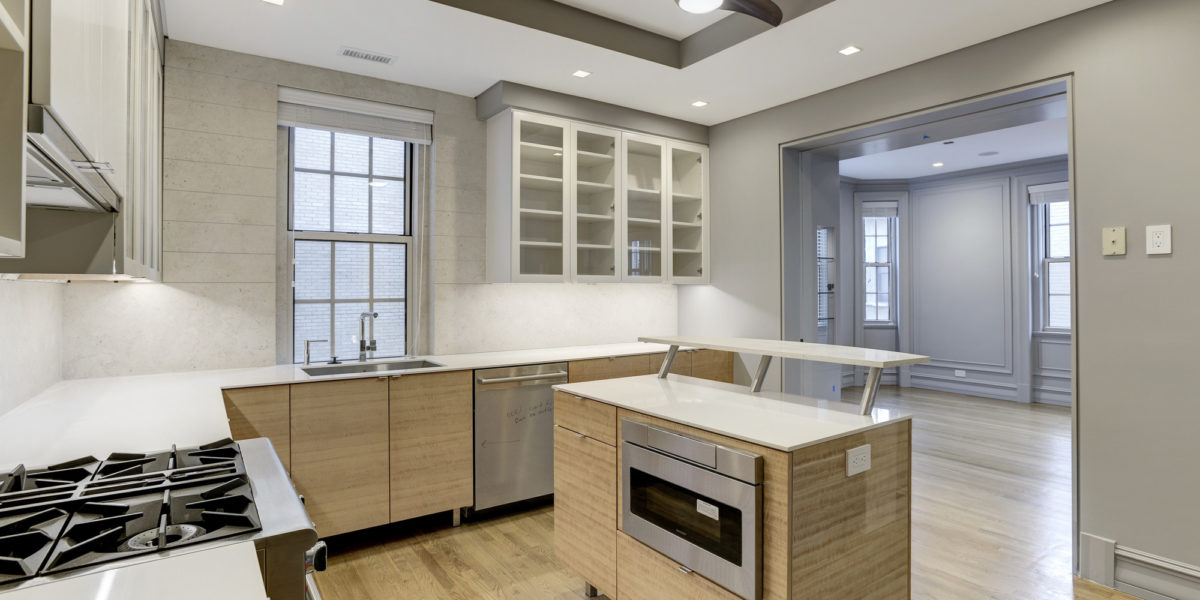 Budgeting and Planning
We work with many owners on a retainer basis and in a consulting manner to guide them through the budgeting and planning process.  Budgeting for a construction project and developing pro forma's helps owners and developers get a clear picture of where they are headed financially. We plan many other aspects of the construction process so our clients can plan for things they would have never seen without our help.  There are some projects where we will do the budgeting and planning and owners find out things aren't financially feasible and other projects where we are with them through all of construction.
We offer these services throughout the Washington, DC, Virginia and Maryland region.  Here are a few examples of where we can help owners and developers on their budgeting and planning needs.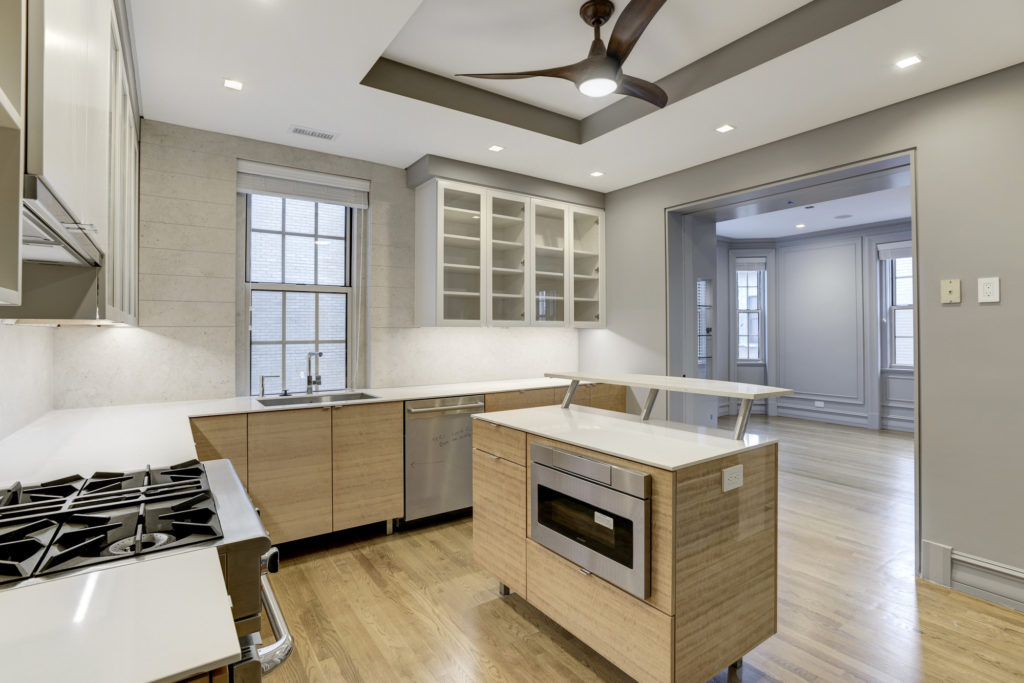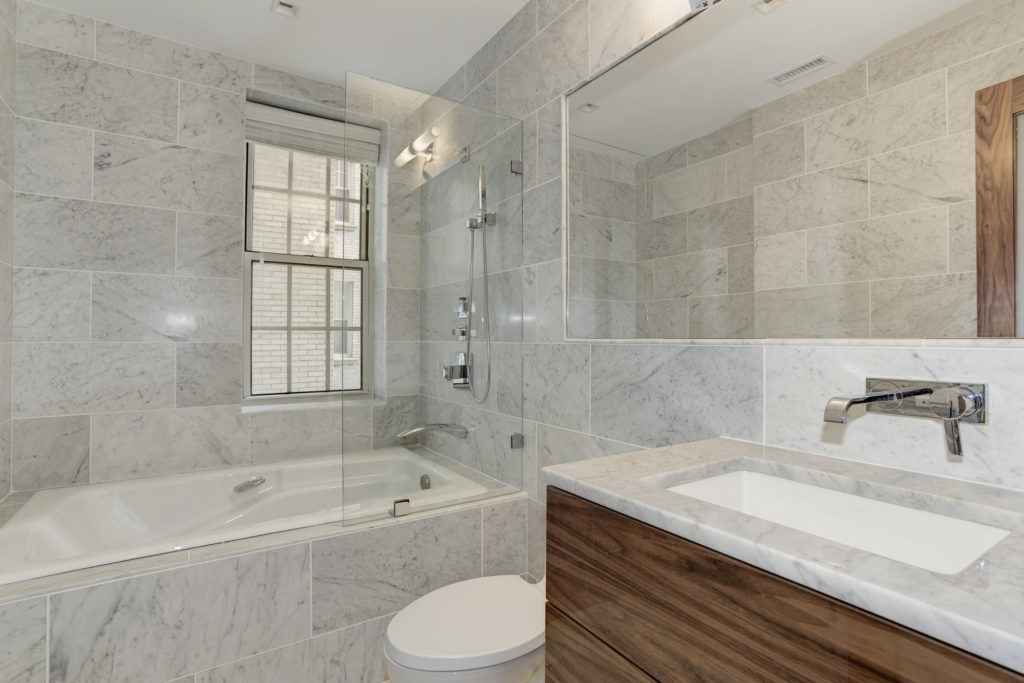 Budgeting and Planning Services Offered
Conceptual Pro-Forma's
Return on Investment
Conceptual Budgeting
Cash Flow Forecasting
Bond & Permit Fee Estimates
High-Level Construction Schedules
Entitlement Cost Estimating
BENEFITS OF BUDGETING AND PLANNING
Learn more on how our team can help you budget and plan properly.
Pro Forma Generation
We develop pro forma's to help owners understand the financial differences of financing projects with debt or equity. This helps them choose the right financing option.
Return On Investment
Figuring out the return on investment is a critical calculation to make for owners.  We help guide them through this process to best estimate ROI.
Entitlement Cost Estimates
Working through the entitlement process is very time consuming, requires vast knowledge of that municipality and financing.  We help make that process easier.
Construction Schedules
We work with owners and developers to create year long and multi-year schedules in order to give them an accurate picture of how long their project will take.
Bond & Permit Estimates
Estimating the bond and permit fees on a project can be complicated.  Our experience gives us a unique viewpoint and understanding how to estimate them.
Cash Flow Forecasting
Forecasting your cash can be very complex.  We're here to help owners understand their
costs outflows
and what type of cash inflows are necessary for liquidity.