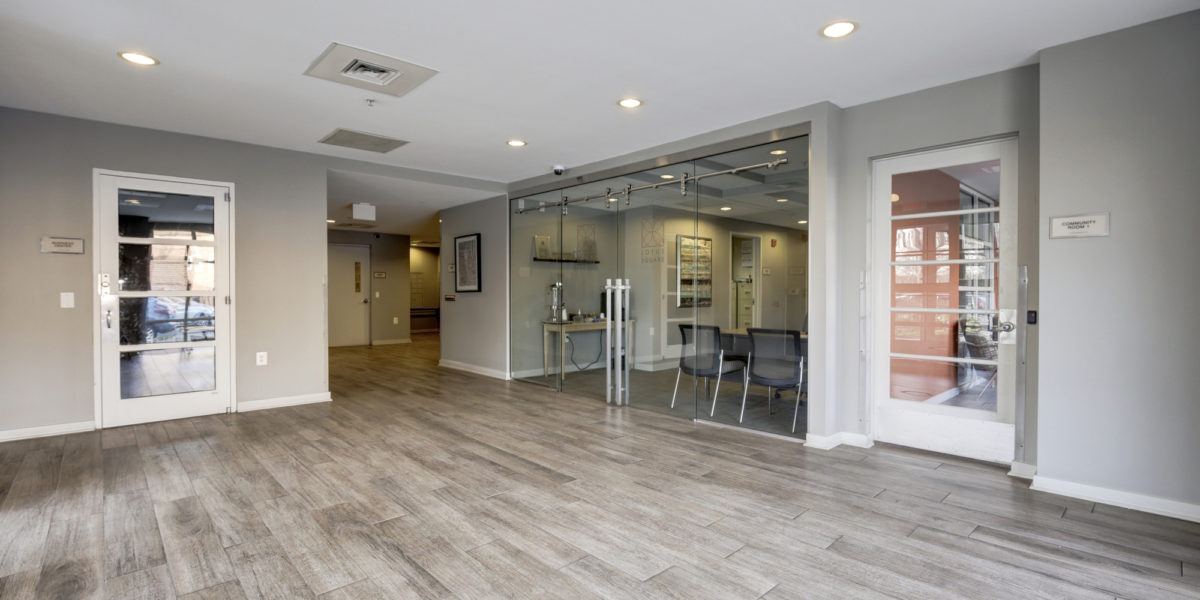 Renovations
Our renovations team works with property owners throughout the Washington, DC, Virginia and Maryland metro area on a multitude of projects.  Our speciality is multi-family mid-rise renovations but we're also involved with many other projects for owners.  Some of these projects include churches, row houses, commercial retail, restaurants and many more.  Our renovations teams is a group of highly experienced professionals that can take on any project you might have.
We offer these services throughout the Washington, DC, Virginia and Maryland region.  Here are a few examples of where we can help owners and developers turn their next renovation project into a huge success.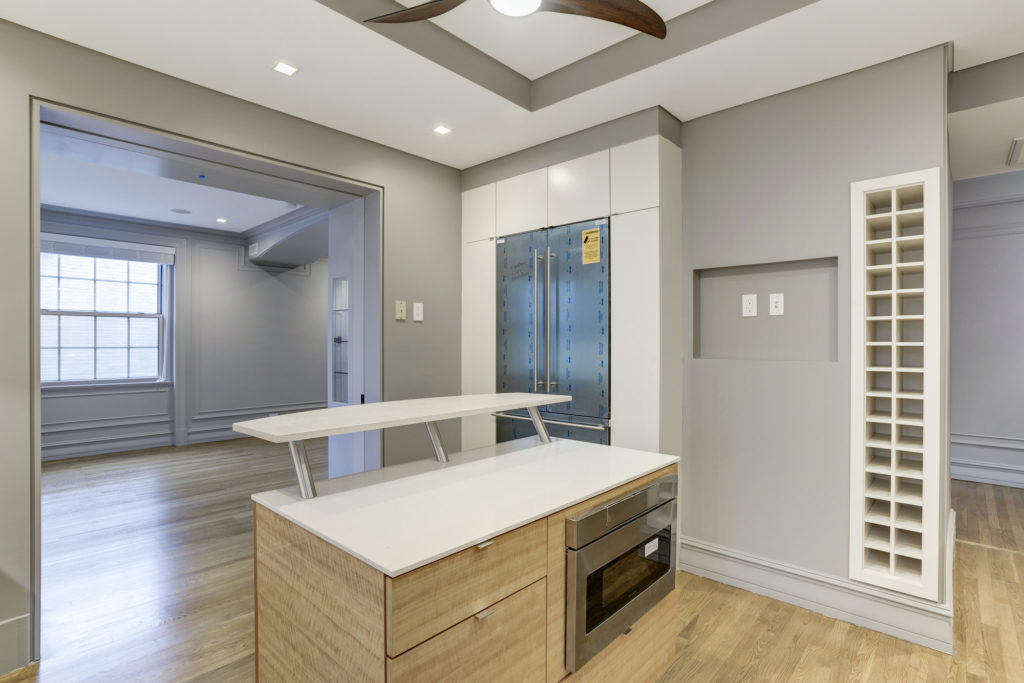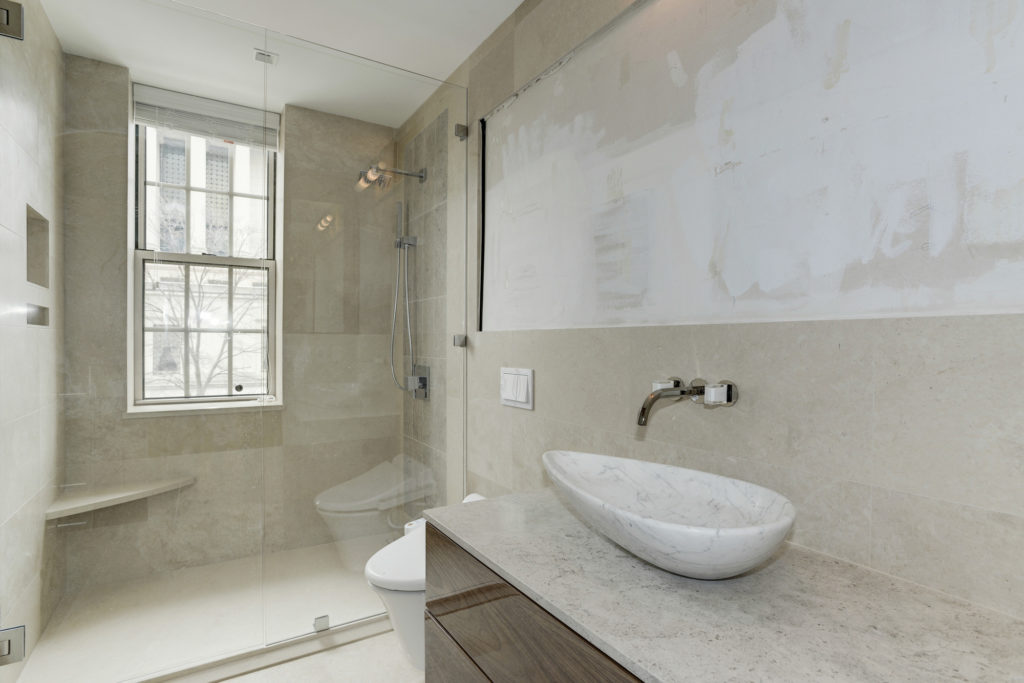 Renovation Services Offered
Constructability
Tenant Coordination
Utility Upgrades & Coordination
Budgeting
Value Engineering
Demolition
Construction Schedules
Punch-Lists & Project Completion
BENEFITS OF A RENOVATIONS GENERAL CONTRACTOR
Learn more on how our renovation team will save you time, money and effort.
Time Saving
Renovation projects are a lot more complicated than people think.  Hiring a general contractor will save you a lot of time as there are many complexities.
Faster Project Schedules
Taking on a renovation project will throw a lot of curve balls at owners.  You will want experienced professionals dealing with the coordination and scheduling.
Accurate Budgets
As a general contractor, we have dealt with many types of renovations over the years and have gained valuable pricing data that will help your project stay within budget.
Better Cash Flow
We will take a look at your
cash flow statements
and give you better advice on when you will need draws ready based on the construction schedule.
Faster Permitting
The permitting process is specific to each jurisdiction where a project is.  We help owners navigate the permitting process to assure timely permits for construction.
Coordinate Utilities
It's highly likely that you will need to disconnect, relocate or install new
utilities
.  You will want a professional helping you along the way to navigate the process.