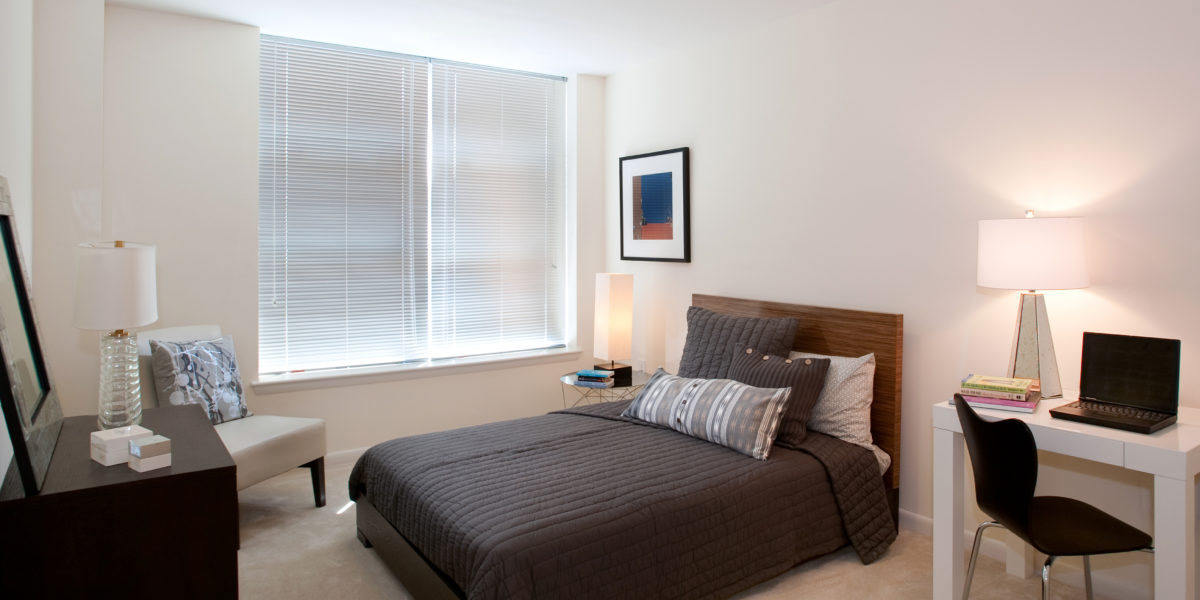 General Contractor
Although we offer many services supporting construction activities, at the core of it, we're a general contractor.  Our executive team, collectively, has over 50+ years of experience in general contracting.  We've been involved in projects ranging from a few 1,000 square feet to projects over 100,000 square feet.   Some examples of projects we've been on are:  restaurants, multi-family renovations, churches, commercial retailers, multi-family base base buildings, residential land development and single family homes.  As a general contractor we feel that the key to success is organization, financial controls and great subcontractors.
We are licensed to do work as a general contractor in Washington DC, Virginia and Maryland.  Here are a few ways we can make your next project a success.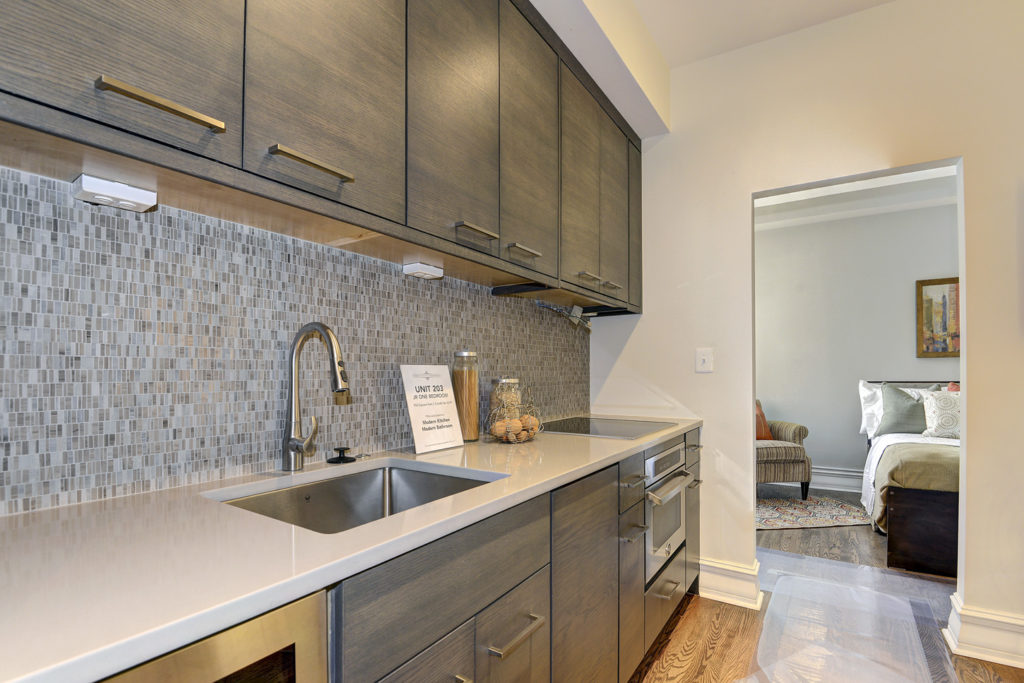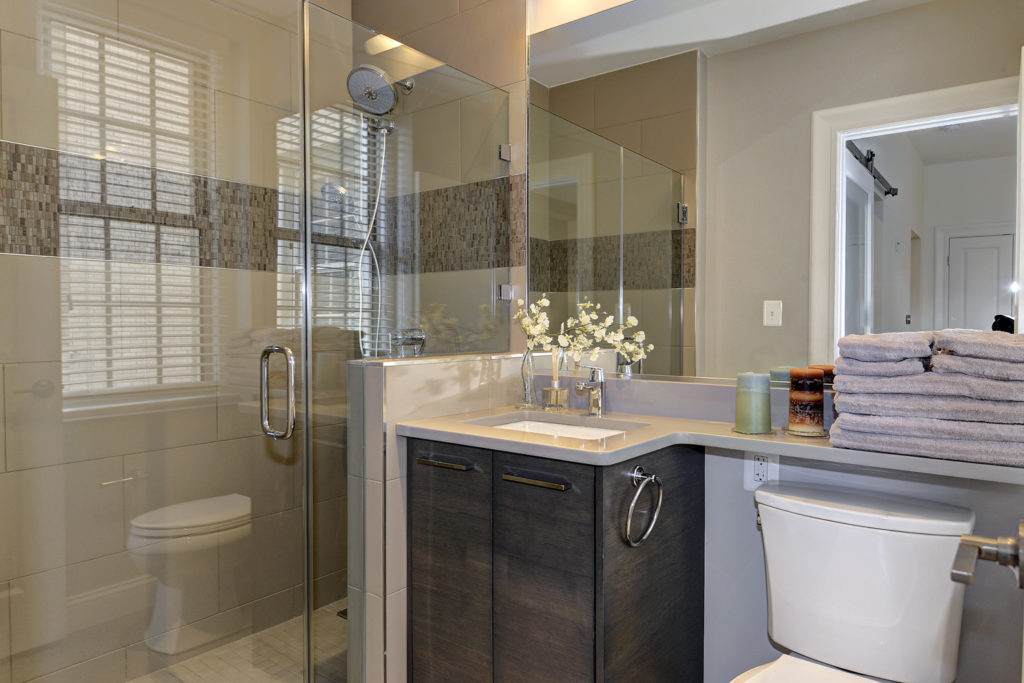 General Contractor Services Offered
Project Bidding
Subcontractor Management
Utility Coordination
Value Engineering
Bond & Permit Fee Estimating
Punch-Out Management
Warranty Service
BENEFITS OF HAVING A GENERAL CONTRACTOR
Learn more on how an experienced general contractor can make your project run smooth.
Project Bidding
We have worked with subcontractors of all sizes in order to give you the best pricing.  Our team will bid out your project to give you the best price.
Onsite Management
Our project managers and
superintendents
will be in contact with you & managing your project to assure the project is timely and follows your budget.
Consultant Coordination
We will work with the architects and engineers before your project starts and all the the way through punch-out to make sure the job is completed to it's fullest.
Scheduling
From the time you hire us, we will be building a schedule so that you have a very clear picture of the bidding, award and construction timelines.
Utility Coordination
We work with local electric, gas, telecommunications, sewer and water authority to assure that your project has all the utilities in place when you need it.
Punch-out & Warranty
Even when the project is complete, we will do a final
punch-out list
with you and you'll also have a warranty period where you can contact us if things go wrong.